Full-day MatesFirst Training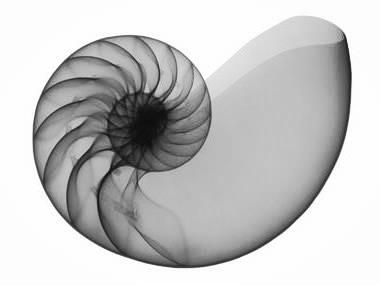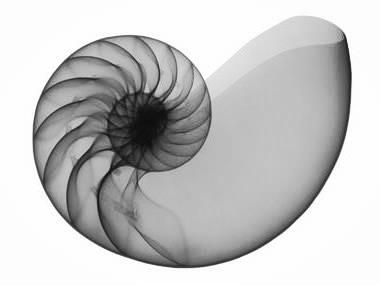 Full-day MatesFirst Training
$895.00 for 8-hour Training
Call or text 541-953-3936 or EMAIL US for more info or to confirm availability.
This is a great way to transform your boating experience. In just one day we can successfully address practically any of the stressors that can make you hesitate to leave the dock.
Your full-day of training will be designed specifically for you and your boat and will address your areas of concern while also giving you the tools and techniques to handle your boat with confidence and poise.